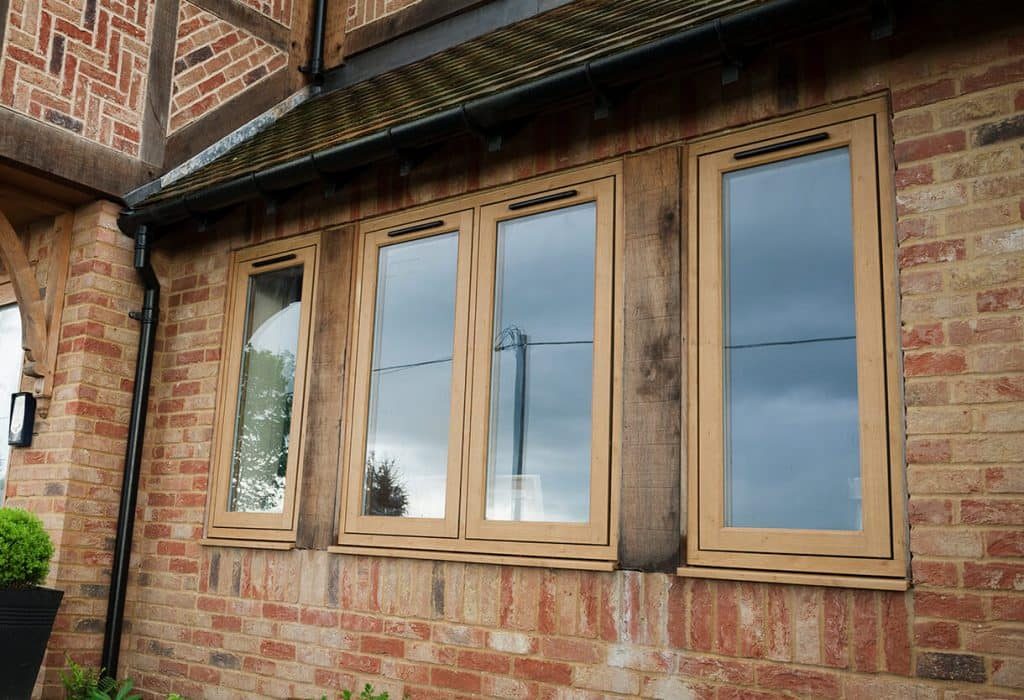 Do you live in a period property? If so, does your home still have its original timber windows? Are you happy with these windows? Do they still provide adequate insulation and security? Do they open and close smoothly? Do they require a lot of costly maintenance? Or are they beginning to fail, look tired and cost you time and money?
If you're thinking about replacing your wooden windows but you're unsure what's the best option, we're here to help. There's been much debate about the pros and cons of timber effect windows vs real wooden windows. Both types have their benefits and what's best for your home will ultimately depend on your own personal preferences. To help you to make a fully informed decision, let's take a closer look at timber effect windows.
Timber effect windows from the Residence Collection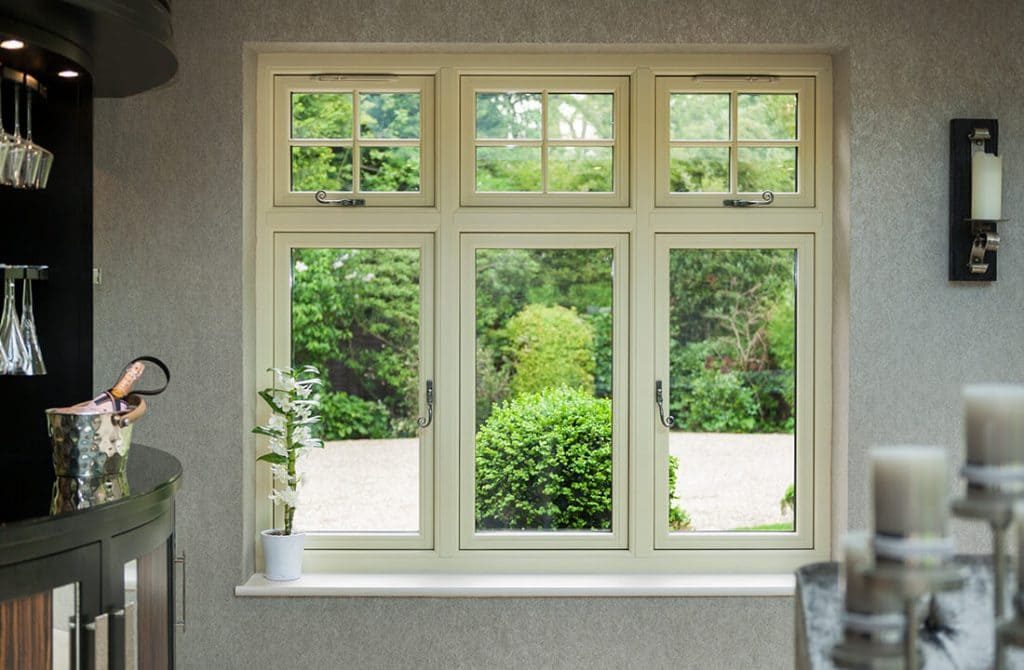 At Double Glazing Essex, we install timber effect windows from the Residence Collection. The Residence Collection is the UK's leading suite of wood effect windows. Designed and manufactured to faithfully replicate the authentic timber aesthetic, in appearance, they are almost indistinguishable from real wood. In fact, they are so authentic, that they have been accepted for use in conservation areas across the country.
With the Residence Collection, it's the attention to detail which sets them apart from other timber effect windows. Residence Collection windows are available in a choice of attractive colours with realistic wood grain effect finishes. You can incorporate Georgian bars to match your property's architectural design and choose from a range of authentic hardware to complete your new windows.
Traditional aesthetics, modern performance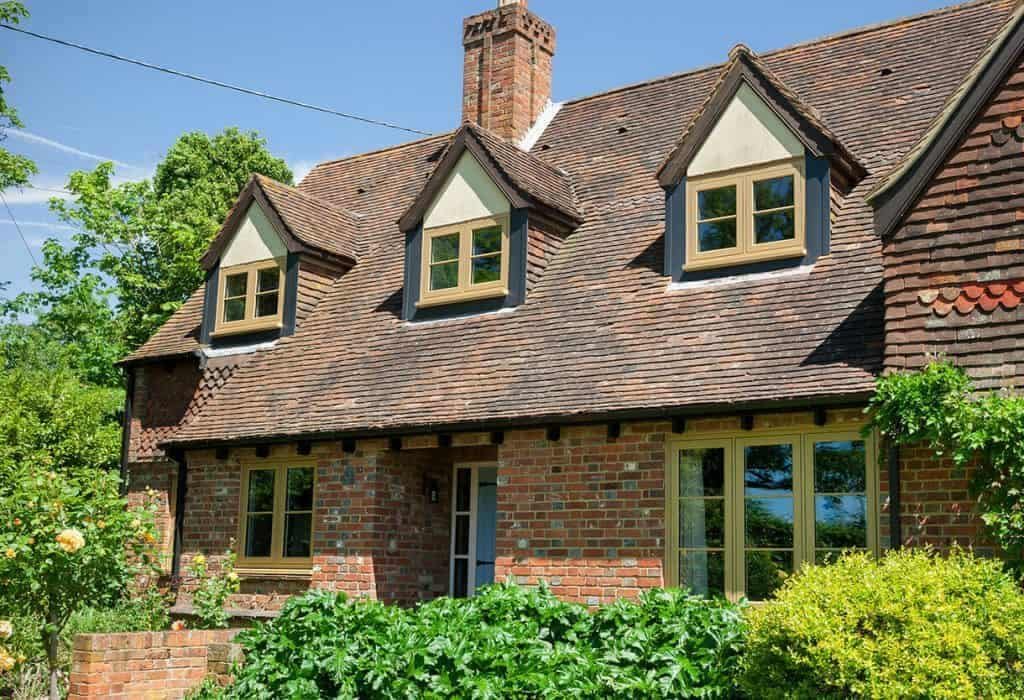 It can be all too easy to focus on the appearance of your new windows when organising a replacement. The appearance is, of course, very important. One of your main reasons for replacing your timber windows, however, will probably be to improve your home's performance thus increasing your standard of living.
With the Residence Collection, you can do just that. Their multi-chambered frames are designed to keep warm air in and cold air out while modern glazing will further reduce heat loss and improve acoustic performance. All windows in the Residence Collection are A+ rated for energy efficiency and feature a range of high security hardware to ensure that your home is fully protected.
If you'd like to find out more about the Residence Collection and working with Double Glazing Essex, get in touch today. For more information about any of our products and services call 01268 424 904 or contact us online.