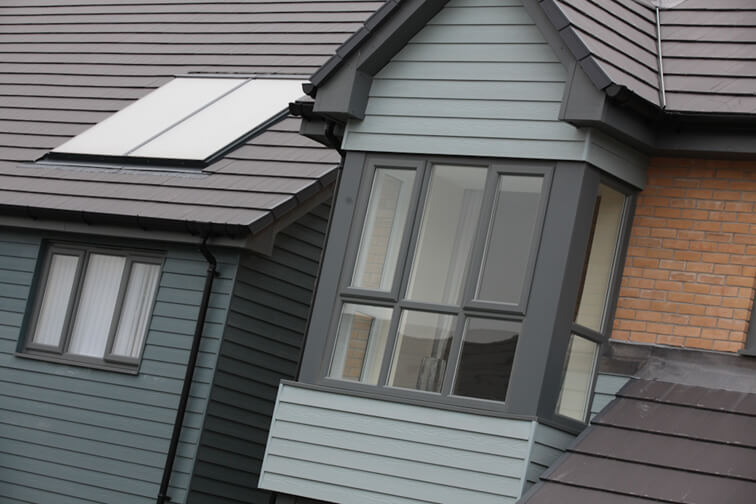 Cladding can refer to both the process and the material used in adding an extra 'skin' or 'layer' to a building's exterior. Cladding can be used for several reasons including weather protection, thermal insulation and enhancing aesthetic appearance. House cladding is often retro-fitted for one of the reasons just mentioned but can also be installed as part of a new-build property.
What is cladding made from?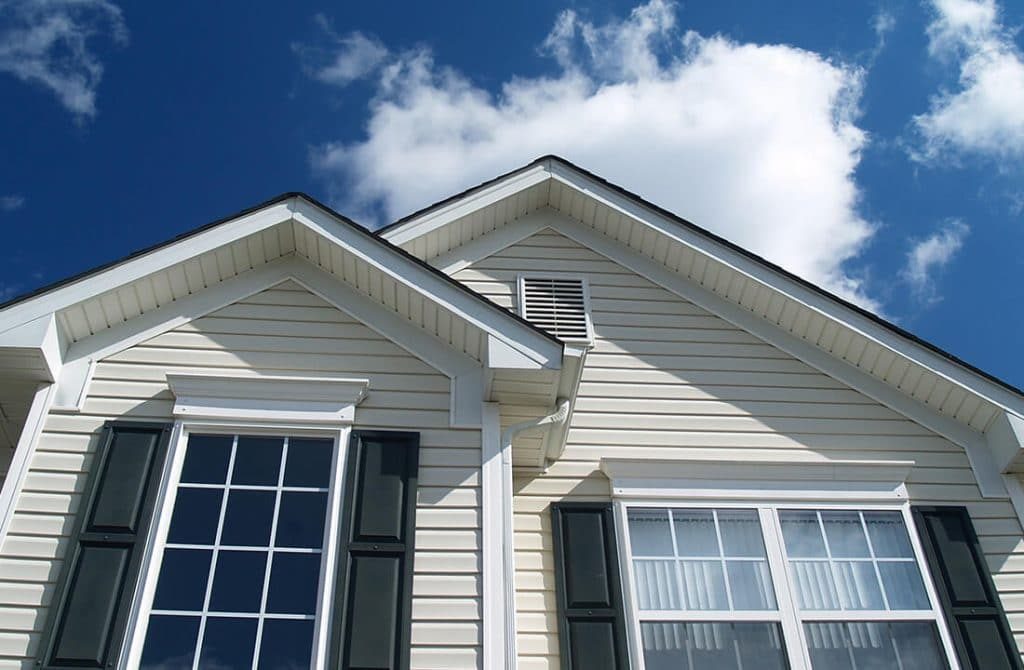 Cladding can be made from a wide variety of materials. The most common cladding materials are uPVC, timber, aluminium, ceramic and composite materials. At Double Glazing Essex, we install high performing cladding made from durable and attractive fibre cement. Fibre cement is a low maintenance, eco-friendly material with excellent energy efficiency capacity and outstanding weather resistance performance. It is class A fire-rated and is immune to rot and insect penetration, with an average lifespan of at least 50 years.
At Double Glazing Essex, our cladding of choice is Cedral created by industry specialists Marley Eternit. Cedral cladding is available in either a smooth or timber-effect finish and can be specified in a selection of stylish colours.
Do you need planning permission to put cladding on a house?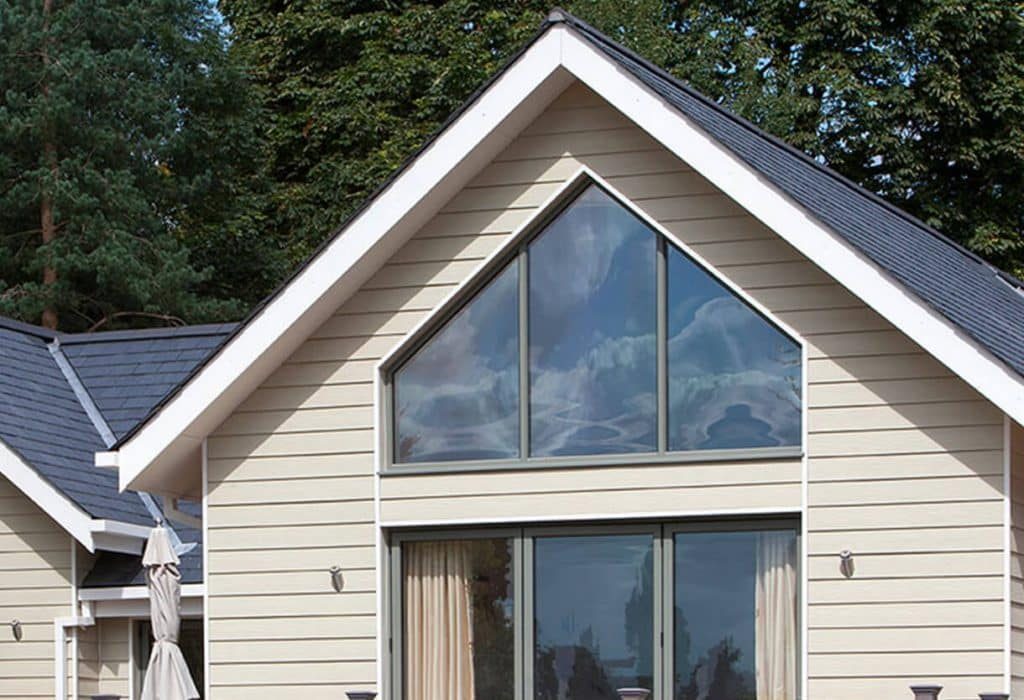 In general, planning permission is not required to install cladding on your house. There are certain exceptions, however, where you will need to apply for planning consent. If you live in a listed building, your house is located in a conservation area or National Park, your property is in an Area of Outstanding Natural Beauty or is situated in the Norfolk Broads, you will need planning permission.
Whenever you carry out any large-scale alterations or enhancements to your home, it is a good idea to be 100% sure before you begin. If you are unsure in any way, it's worth contacting your local authority to find out more about your home and the area you live. Installing cladding on your property will usually be classed as 'Permitted Development Rights'. In some cases, however, the right may have been withdrawn by the local authority under 'Article 4' directions.
If you live in Essex and you'd like to find out more about improving your home with high performance cladding, get in touch with Double Glazing Essex today. For more information about our cladding or any of our products or services call 01268 424 904 or contact us online.