When it comes to the home improvement industry, it's all too easy to get overwhelmed by the terminology. If you're planning to install a conservatory or refurbish an existing extension you may have come across the terms, roof window, skylight and roof lantern. If you've done some research and you're still unsure what the difference is between these products, then at Double Glazing Essex, we can help to enlighten you.
Roof window, skylight or roof lantern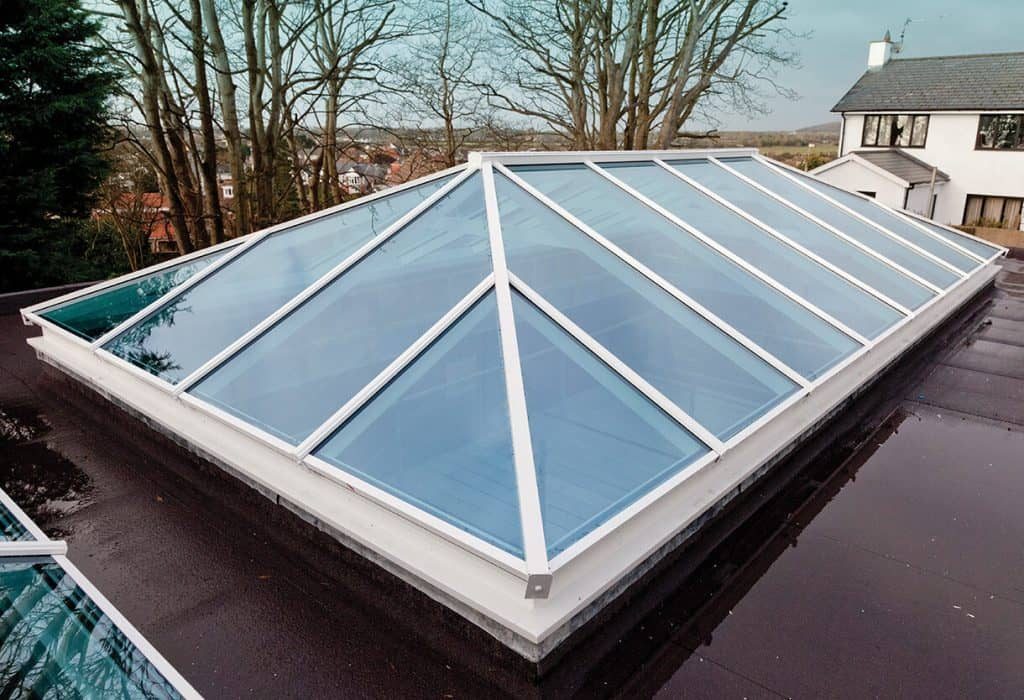 The terms roof window, skylight and roof lantern are all terms for the same product. A glazed area which can be installed as part of a new build conservatory or extension or as a replacement option in an existing conservatory, flat roof extension or orangery. Roof windows are designed to bring in more natural light to a room combined with your existing windows and can usually be opened to help air flow and improve ventilation.
The raised design of a roof lantern creates a feeling of height inside your property. A well-positioned skylight can transform the overall ambience of your extended living area, allowing natural light to flood into a room without having any negative effect on privacy levels. Modern roof lanterns provide excellent energy efficiency levels and are usually made from lightweight aluminium to ensure that they will be easily supported.
High performing Atlas roof lanterns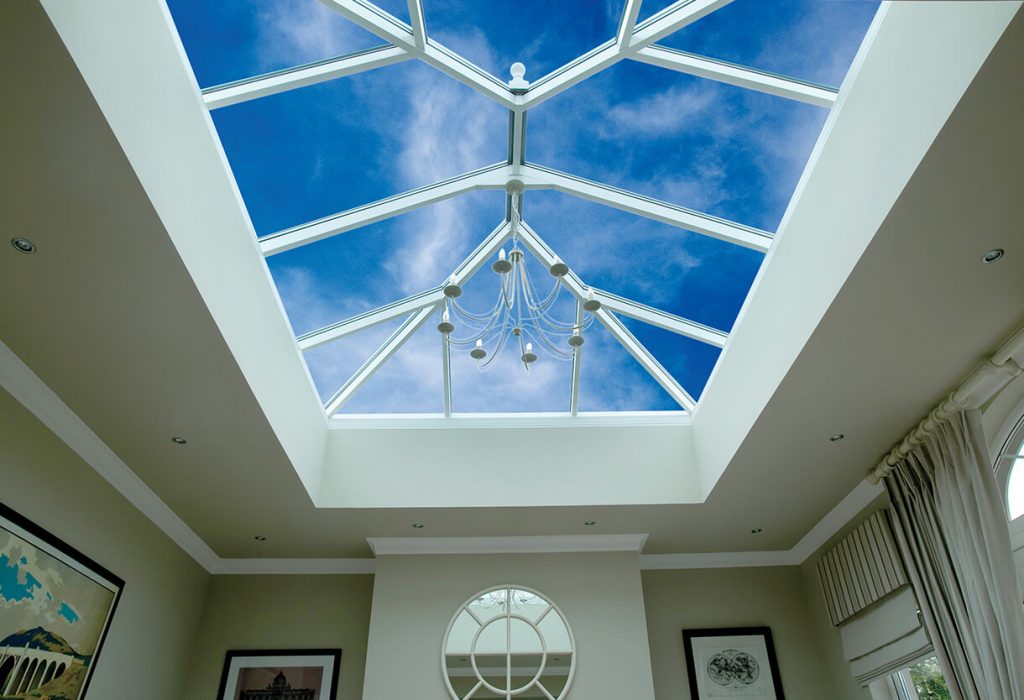 At Double Glazing Essex, we install the Atlas roof lantern. Atlas rooflights and lanterns are one of the UK's highest performing glass roof systems. Available in a variety of configurations, they can be bespoke designed to match your exact specifications. By using aluminium, customisation capacity is greatly increased. With super slim sightlines and your choice of hundreds of powder coat paint finishes, Atlas skylights are an excellent way to brighten up your home.
The Atlas roof's minimalist modern design is perfect for installations in contemporary new build properties. It can also be customised to suit more traditional designs. It is one of the UK's strongest roof systems providing unrivalled levels of weather protection and a durable low maintenance finish.
If you'd like to find out more about our roof windows and skylights or any of our products or services contact Double Glazing Essex today. Give us a call on 01268 424 904 or send us a message online.