Trickle vents are now a mandatory requirement for new and replacement windows. This is a result of the new and updated Building Regulations. Approved Document F has seen changes in relation to ventilation in homes. There have been questions raised with regard to the practicality of trickle ventilation and how much it truly offers to a window.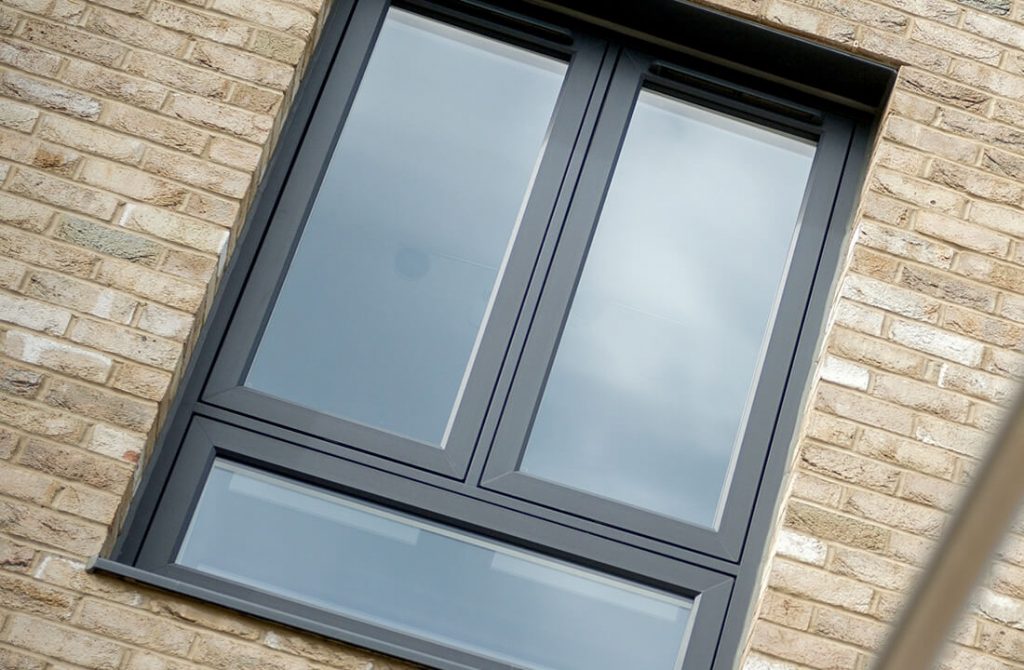 One such question relates to whether or not trickle vents cause heat loss. They provide effective ventilation in the same sense that an open window would.
Additionally, they provide increased ventilation in a secure way that does not require an open window. Therefore, it does not cause as much heat loss as an open window would, for example.
Should you have trickle vents in windows?
Of course, with the newly updated Building Regulations stating that trickle vents will be a standard feature in all windows, the choice has essentially been removed. Still, the answer before and after the updates to Part F would be in favour of having trickle vents in windows.
As mentioned previously, trickle vents are excellent for background ventilation as well as energy efficiency. They subtly operate throughout the day, ideal if you are away and don't want to come back to an overly warm home.
In a similar regard, trickle vents are a secure option. Due to the design, trickle vents are able to operate without windows being open, thus reducing the possibilities for potential burglars. Trickle vents are also effective because they can be added to the sash or frame of sash windows, for example.
What causes heat loss in windows?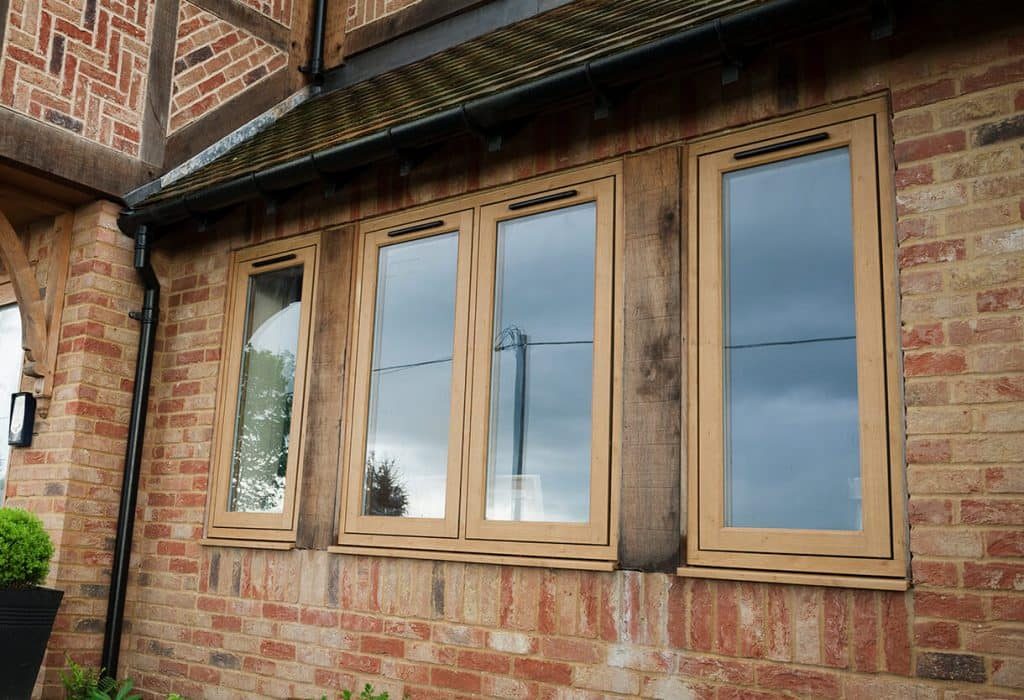 Heat is typically lost in windows due to radiation through windows. The leakage of air is another notable contributor. Air leakage is often a result of windows that have poor insulation properties.
On average, a house can typically lose around a tenth of its heat just from windows. Of course, it would generally be ideal in this case to replace your glazing in order to decrease the amount of heat that your home is losing through your windows.
As an alternative, it can be a good idea to look into some draught proofing methods, especially if your windows are still in good enough condition but are still in need of some improvement in terms of minimising heat loss.
Range of energy-efficient windows available for homes throughout Essex
At Double Glazing Essex, we install a whole host of double-glazed and triple-glazed windows. Our range caters to homeowners in and around Essex, with a variety of materials available from uPVC to aluminium or timber. There are a number of styles that are able to be chosen from, including casement windows and the wood effect Residence Collection. Contact us today on 01268 424 904 to start your next home improvement project with us, or get a quote online.
*Information correct at the time of publishing