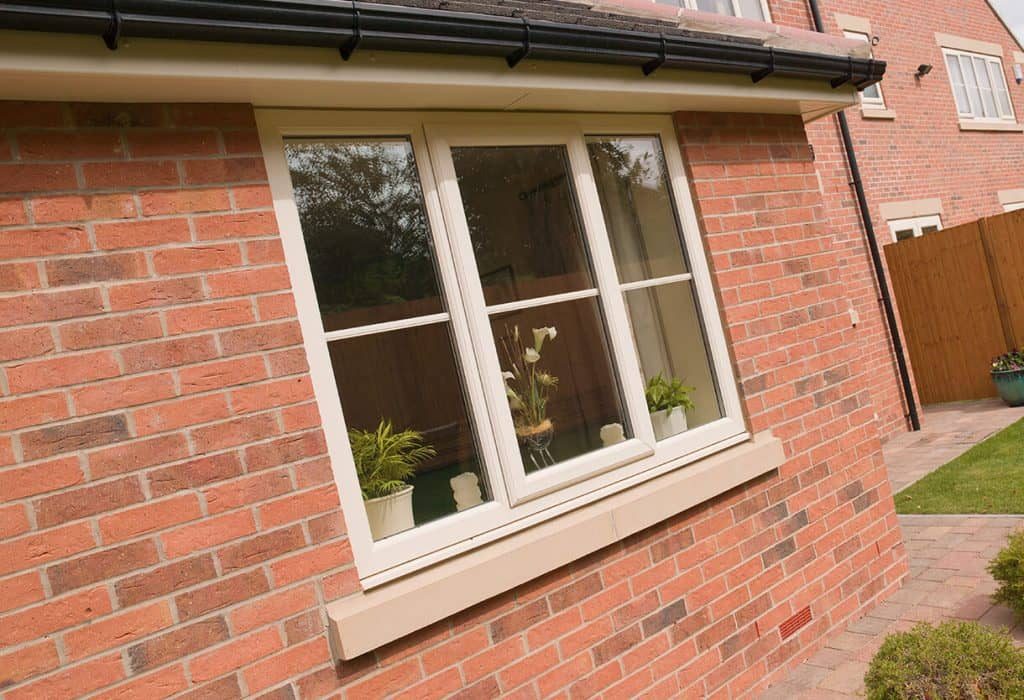 Choosing between uPVC double glazing and timber double glazing is not as difficult as many homeowners tend to think, as long as they know what they want and why they want it! Each window and door material have specific qualities that will benefit particular types of home, as well as the individual personal tastes of the homeowner who resides there. As easy as 1,2,3, we've split these materials attributes into 3 defining qualities that will help to make your final decision.
1. Property Type – uPVC v Timber double-glazing
First of all, what era is your property from? If you're lucky enough to own a period or listed building, e.g. Georgian, Victorian or Edwardian, timber windows and doors will classically complement your homes aesthetics, enhance kerb appeal and potentially boost your property value too. Even more so if your home is positioned in a conservation area or restricted by an Article 4 Direction.
https://www.castlepoint.gov.uk/south-benfleet-conservation-area/
https://historicengland.org.uk/advice/hpg/historic-environment/article4directions/
The general rule of thumb is that uPVC windows and doors can enhance most homes, as long as they were built after 1930. Available in a range of colours and natural woodgrain effects, uPVC home improvement products allow homeowners across Essex to create a unique (often contemporary) look that can't be matched by authentic timber materials.
2. Maintenance– uPVC v Timber double-glazing
Maintaining your new uPVC or timber double glazing is an important aspect you may not have thought of. uPVC is almost maintenance free, generally requiring a quick wipe down with warm soapy water around every four months to keep it looking at its best. It's widely perceived that timber windows and doors are high maintenance, however, this is not the case with our range of sustainably sourced authentic timber windows and doors via market leading timber supplier Bereco. Factory finished to the highest possible standards alongside extensive warranties, they even offer a specialist clean and care set to keep your new timber windows and doors looking as good as they did from day 1 whilst retaining their high-performance weather resistant and water repellent coating.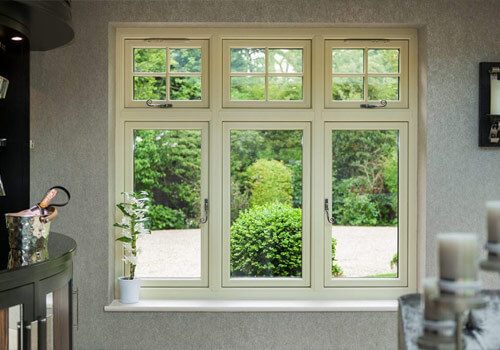 3. Affordability – uPVC vs timber
Whilst cost should not be the defining factor, it obviously plays a crucial role when making a final decision on new or replacement windows and doors. uPVC double glazing remains the most cost-effective home improvement option, depending on its quality, style and finish. However, timber double glazing is a solid investment with the added bonus of an average life span of 60 years.
A reasonable compromise may be found by considering the authentic timber-look Residence Collection. Smoothly combining traditional aesthetics with contemporary materials, this enviable double-glazing range has also been approved for use within heritage site and conservation areas.
Strengthen your homes aesthetic value with the help of your local Essex home improvement experts
Whether you're interested in practical uPVC double-glazed windows and doors or classically constructed timber windows and doors, book an appointment to visit our showroom or contact a Double Glazing Essex home improvement expert to discuss your requirements further.